See What Others Have Said:
I worked with James on the production and publication of my No. #1 Bestselling Amazon book The Suitcase Entrepreneur.
He was one of my chief editors and I really appreciated his insights, knowledge and editing skills as well as his ability to turnaround important edits in a great time frame.
He gave meaningful feedback on not only my writing style, but the structure and key messages within my chapters which I truly appreciated.
James was also super supportive during the writing process and showed a genuine interest in my work, over and above editing and feedback. I felt he was invested as much as I was making this the best book possible.
For those very reasons James is someone I would have on my team anytime as an advisor, supporter and trusted ally, and I'd recommend him to anyone wanting the same.
- Natalie Sisson, Author of The Suitcase Entrepreneur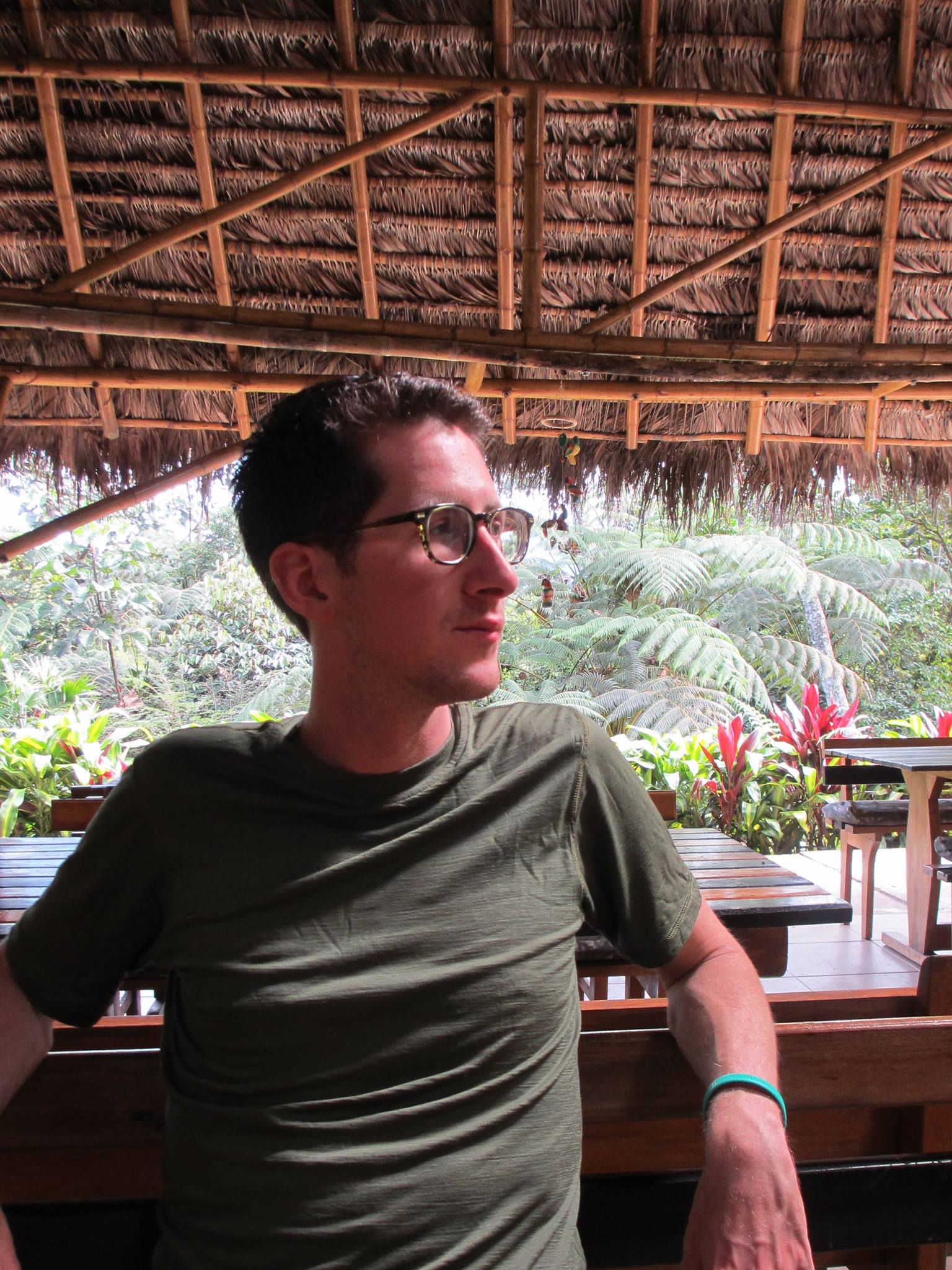 James was able to provide solid feedback with regard to my business plan and services. His thoughts and insights were immensely helpful and I'm grateful that he exercised such thoroughness and thoughtfulness in his comments. Highly recommend seeking his advice for writing projects and editing.
- Nathan Agin, Creator/Host of Travel.Eat.Thrive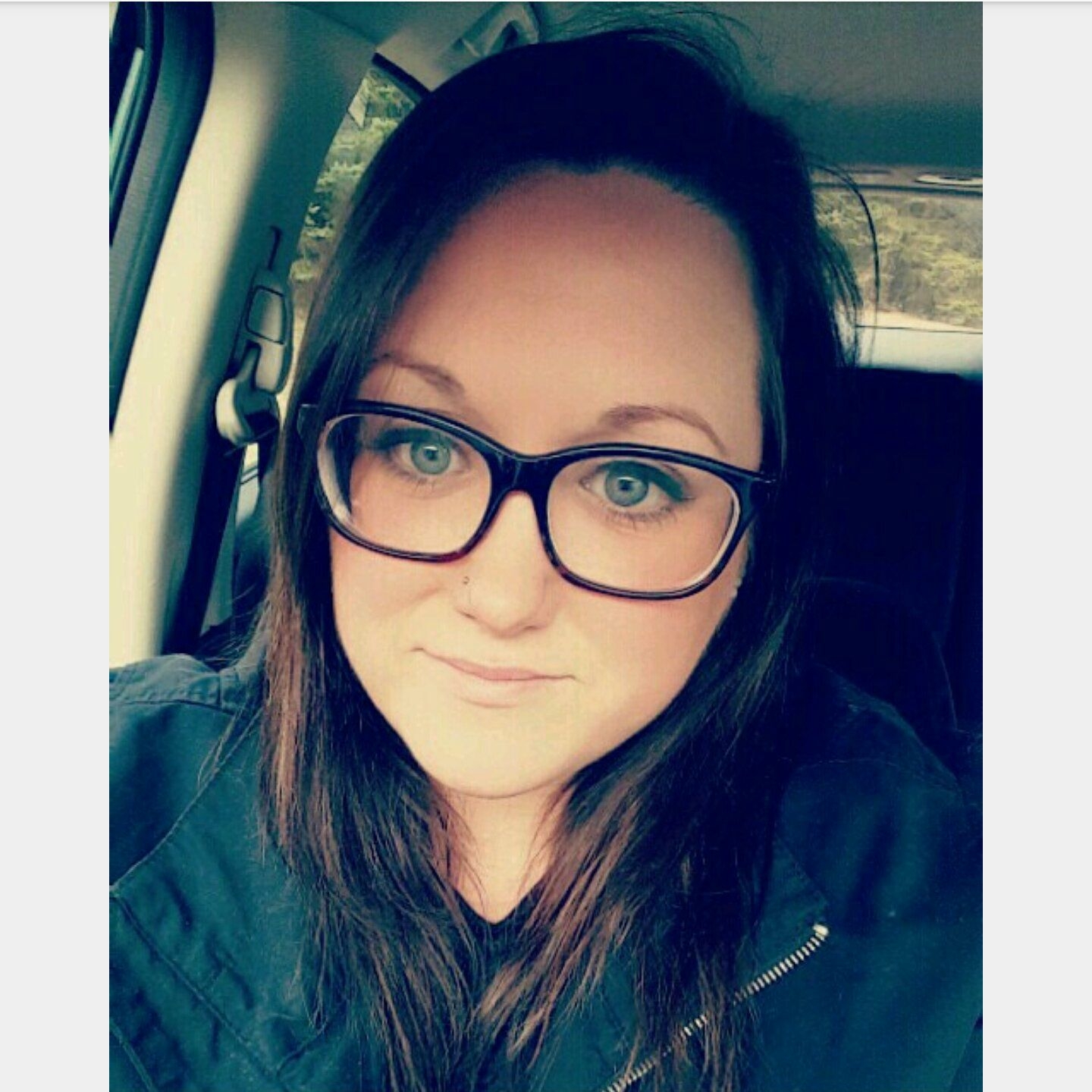 James is a refreshing individual who guides everyone to their best possible self. He's encouraging and up-lifting. James has the ability to remind you that your childhood dreams can and will be a reality with enough dedication and hard work.
When I first met James, he stood out from most people because he asked me, "What do you want to do with your life?" When I gave him the go-to professional 'what-I'm-supposed-to-say' answer he politely nodded and then he said, "Yes, but what do you REALLY want to do with your life?" No one had ever asked me that before, and I knew the answer right away, and it wasn't what I was doing.
He's a reminder that dreams can be a reality, and he helps everyone in their journeys to what they REALLY want. I suggest reading his blog, and receiving his emails. His advice is un-conventional which is precisely what this 9-5 routine driven world needs.
- Ashley Bush, Jewelry Designer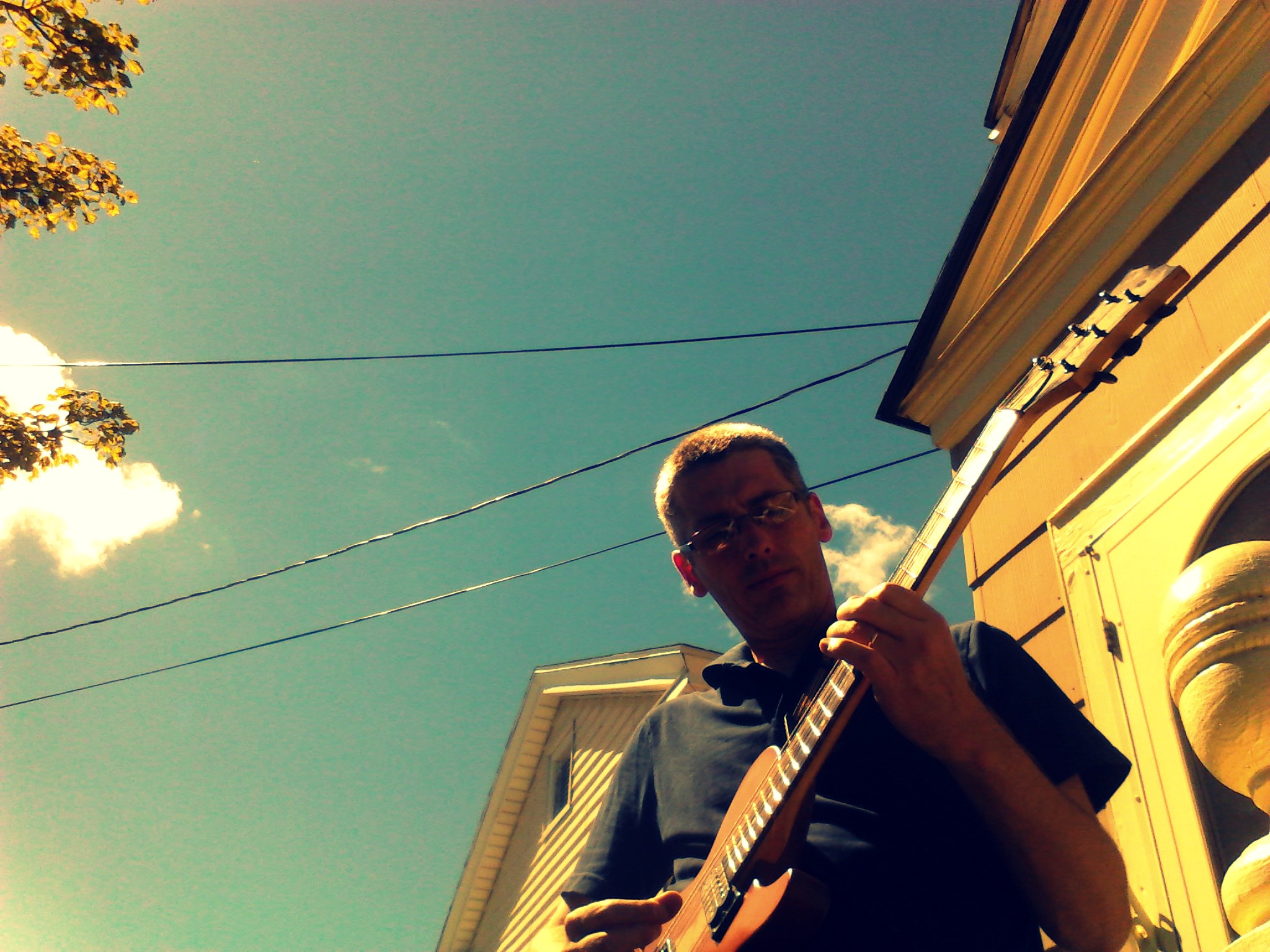 James is an encouraging, positive and insightful individual. Much of what I create for the zoo comics series was directly influenced by James' helpful coaching. He can bring people from brainstorming to true action through face-to-face conversation and an extensive knowledge of Internet tools and resources. A tremendous help!
- Bert Jerred, Writer and Creator of the Zoo Comic Series
Sometimes in life we set out a well devised plan with very detailed steps but often we get side tracked or begin to question whether or not our current life plan is something we even want to see through. As we grow naturally we change. When I was younger I wanted to be a High School English Teacher, by High School a Forensic Scientist, then by college a counselor. With that said, James has really helped me to stop and question what my passion is and how can I turn it into a career.
I met James in my junior year at the University of New Haven and since then I could tell he has a genuine passion for getting people to critically think about what it is we want out of life and how can we achieve our goals.
I remember we used to have little weekly pep talks to really push one another to get what we really want out of life. I remember when James was just hatching his plan and two years later I am happy to see it up and running! I encourage ALL to check it out, trust me you won't be disappointed and maybe you will begin to question if you are really fulfilling your passion in life.
- Raven Shelton, Counselor
James Wightman manages an inspirational service, offering up tremendous value to all of his connections. The inspirational quotes and thoughts that he shares with his network brighten our day and ensure we look at life with a positive perspective.
- Christie Boronico, Vice-President Enrollment Management